EXPERT IN-HOUSE LOCALIZATION TEAMS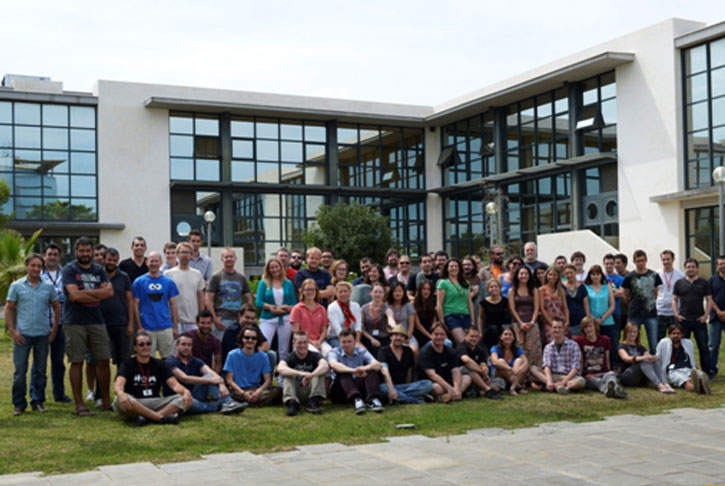 Background
The Localization Manager of one of the Top 100 Most Powerful Brands in the World contacted Localsoft to support the worldwide, multilingual launch of one of their flagship IT products.
Challenge
Our client required strict confidentiality for this IT project as they did not want to risk possible leaks of information. They also required a very high level of security including a private work area for the team with biometric access and a VPN connection to their secure servers at their HQ. Regarding the translations, they naturally required top quality, fast turnarounds and a very high level of expertise in the subject matter.
Solution
Localsoft met their requirements by offering top security and a level of quality beyond their expectations. We set up a team of 20 highly qualified translators from around the world and provided a secure work environment in our Headquarters with a dedicated project manager overseeing the team and the project.
Outcome / Result
The project lasted 8 months and the product was localized to 10 languages. Localsoft met our client's high quality and confidentiality requirements, enabling our client to sell more than 10 million units worldwide of this flagship product.
Expert Tip
Localization enables your company to build credibility in international markets. By offering a product or service in a country's native language, your company conveys a respect for the culture's history, customs and language. It also shows that their business is valuable to you and that you are committed to meeting the needs of your customers worldwide.