HELPING COMPANIES IN THE GLOBAL MARKET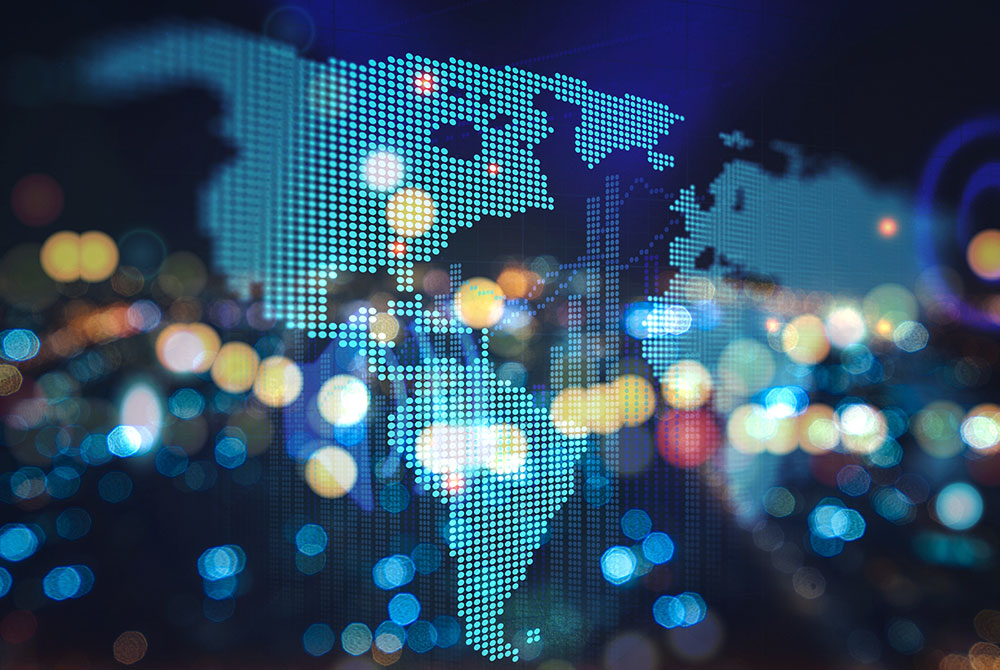 Background
The European General Manager of epam, a Fortune 100 Fastest Growing Company, approached Localsoft to localize their German website in time for their European launch date.
Challenge
epam previously entrusted the translation to another localization company and the quality of the German translations was embarrassing. This put the launch date at risk.
Our client needed to quickly solve the problem by working with a well-established localization company with expert translators and solid project management capabilities to successfully manage the process from A to Z.
Solution
Localsoft set up a team of expert subject matter translators specifically selected for this project. We then set up a testing team with clearly defined processes and a project manager to oversee the whole process and ensure a timely delivery.
Outcome / Result
The German website launched on time and with top quality. Our client was very satisfied with the service Localsoft provided.
Expert Tip
According to the U.S. State Department, U.S. firms alone lose $50 billion in potential sales each year because of problems with translation and localization. For global corporations or corporations aiming to expand their markets, localization is essential for the success of their products or services in overseas markets.