LIFE SCIENCES LOCALIZATION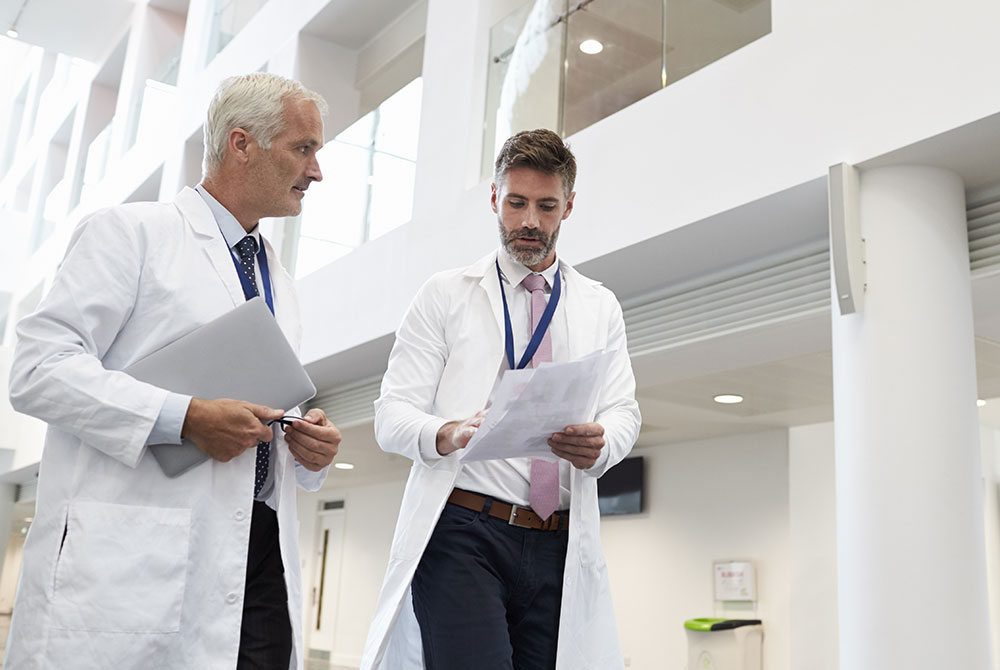 Background
Philips was expanding their Medical Systems localization activity with their preferred localization provider, which in turn, partnered with Localsoft for additional support for several languages.
Challenge
The previous provider of French, Spanish (LatAm) and Portuguese (Brazil) localization services was not meeting the high-quality standards required by Philips. Our client specified that we use a dedicated project manager, qualified expert subject matter translators, manage the translation memory, glossaries and style guides and maintain consistency.
Solution
Localsoft set up a team of highly qualified medical translators in France, Brazil and several Spanish speaking countries in Latin America. We used specialized doctors for consulting purposes and quickly solved the translation quality issues. Our dedicated project managers managed the team and successfully delivered the project with a high-quality output within the agreed deadlines.
Outcome / Result
Localsoft localized millions of words per year for Philips for more than a decade. Translation memory, glossaries and style guides created at Localsoft saved Philips hundreds of thousands of Euros while maintaining consistency. Our experience and dedication produced top quality results on time and on budget, providing Philips with a trusted localization service provider for their medical systems content.
Expert Tip
Selecting the right localization company for your business is key to success. A localization company that understands your products, your needs and your deadlines will produce better results than a company that is not at your level of expectations. At Localsoft, we select our professional teams according to client and project requirements, guaranteeing a high rate of success.